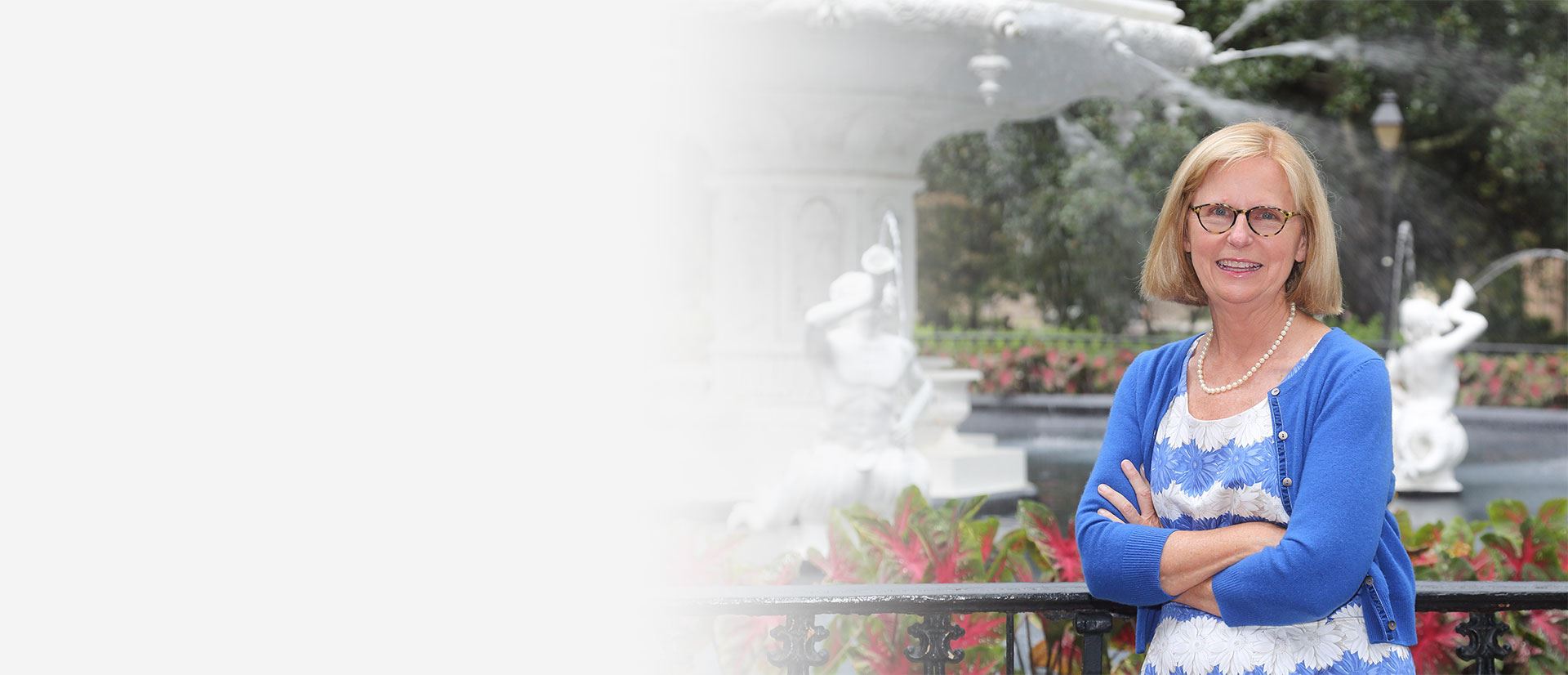 Helping Good People Through Hard Times
Savannah Bankruptcy Attorney & Debt Relief Agent
Together we can get your finances back on track. Bankruptcy is your legal right. Start your debt relief today! Chapter 7

Chapter 7 bankruptcy allows for a reduction or elimination of most unsecured debts, such as credit card debt, medical bills, and utility bills.

Chapter 13

Chapter 13 bankruptcy allows for debt restructuring, stopping foreclosures and repossessions, allowing you to catch up overdue accounts while keeping your home and vehicle.

Stop Foreclosures

Get relief from the burden of losing your home and property. Find out more about assistance stopping foreclosure for mortgage borrowers.

Stop Reposessions

You are not alone. Repossession threats are very scary. Even if your vehicle has already been repossessed, you may have options that allow you to keep your vehicle.
Debt Relief for Clients in Savannah, Chatham County, Bryan County, Effingham County & Surrounding Areas
If you are struggling with overwhelming financial debt and are unable to make ends meet, you have come to the right place.
At Barbara B. Braziel Attorney at Law, we understand your stress, worry, and concerns. We deal with Georgians every day who are suffering debt overload, often due to situations beyond their control. In a declining economy with inflation on the rise, growing employment layoffs, and small business failures, financial distress is bound to happen.
We can help.
The importance of having an experienced bankruptcy attorney fighting to restore your financial health cannot be overstated. Having a proper debt agent and bankruptcy representative means putting your case into the hands of a professional with the requisite experience and knowledge to optimally resolve your financial interests.
How We Can Help
We believe in helping you with proficient representation, working with your creditors to stop the harassment, and settling debts. We believe that the old-fashioned way of doing business is the best. We want to sit down with you, so we can understand your needs and create a strategy to address them. Our purpose is to focus on each individual family with personalized attention, proper legal action, and the human support you need in these critical times.
We are devoted to our field with memberships in the following professional organizations:
National Association of Consumer Bankruptcy Attorneys
National Association of Chapter 13 Trustees
Financial overload can lead to a variety of negative consequences, from foreclosure to repossession of your vehicle and furniture, wage garnishment, and collection agency harassment intended to intimidate you into submission. With the right debt solution, you don't have to endure such actions.